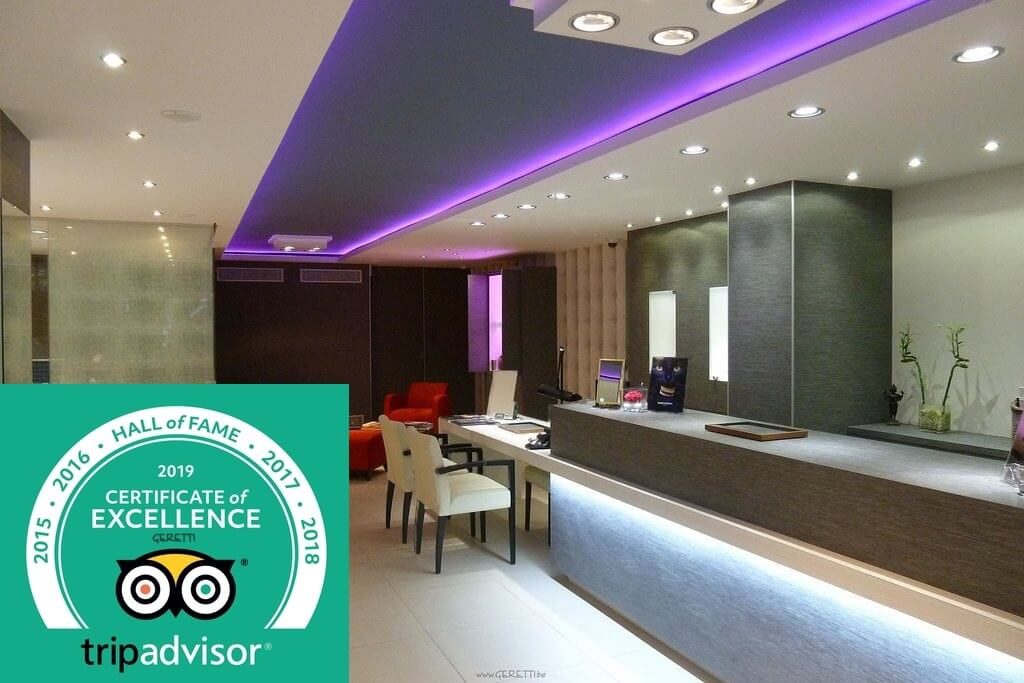 About Us
At Geretti you can find a large selection of jewellery in 18KT gold or 950 Platinum from the best Italian quality. We also carry loose diamonds and mountings to personalize your jewel and create together, the jewel of your dream.

From the life-lasting engagement ring to a matching pair of earrings, we help you choose the perfect diamonds for your specific jewels.

We discuss your wishes and budget, select and propose a choice of loose diamonds and design the most suited jewel for your new purchase. As the diamond is the most valued part of your jewel we try to give you the best professional advice in order to improve the shine and brilliance of the diamond in the jewel.
The model can be created from an existing design, a picture you provide, or a model from our permanent collection.

If you want to redesign a piece you own or upgrade the diamond of an existing jewel we can help you as well. You can rely on our dynamic, multilingual team of experts to help you find the perfect diamond for your special occasion or specific demand.
Visit our shop and experience a great day of Antwerp diamond shopping or check out our interesting availabilities online.

Do not hesitate to contact us with any questions or quotations. A diamond is the most precious of all stones and has eternal life and history, you can wear a diamond anytime, anyplace, anywhere….

See you very soon, GERETTI

geretti-jewellery-diamond-certificate-tripadvisor